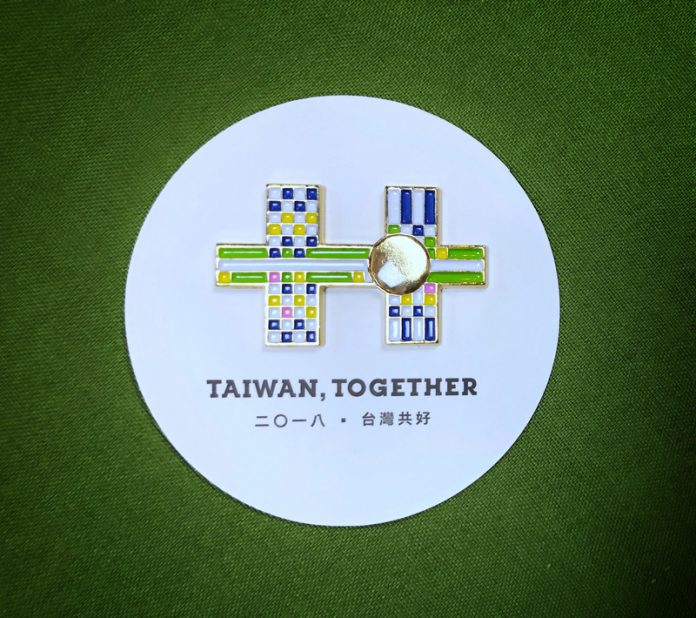 Taiwan is getting ready for its National Day celebrations on October 10. One of the highlights will be the light show on the Presidential Office that begins on Friday.
This year's National Day celebration features a high tech light show on the Presidential Office building. The show will highlight many beautiful facets of the nation and it begins October 5 and will run through October 10. People can watch the 5-minute light show every half an hour from 7pm to 9:30pm.
The art director of the light show Chen Yi jie says the show will revolve around three themes: order, unity and symbiosis. Spectators can see beautiful images from Taiwan's natural scenery including the ocean, mountains, and rivers from all over the country.
Taiwan performed well at the Asian Games so the athletes who made the nation proud will also be featured on the light show. Chen says that sports are a display of power and beauty that everyone in the nation can appreciate. The nation's athletes are the pride of Taiwan and people enjoy coming together to celebrate their accomplishments.
The Ministry of the Interior also announced that it will be giving away 10,000 souvenirs at the National Day celebrations including reversible hats, bags, fans, and badges.